PrivacySpark was founded in 2018 as a reaction to today's increasing monitoring of users.
We are a small team of two and are working on providing users a clarification on how much governments and companies don't care about your online privacy.
We hope to educate and learn people how to take matters into their own hands when it comes to online privacy.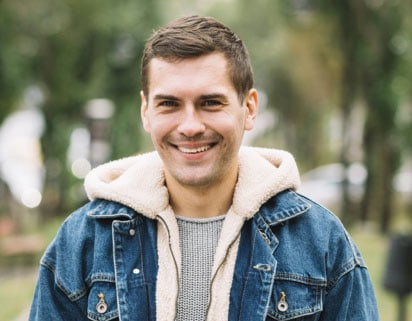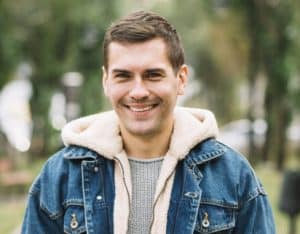 Perry is the main guy behind all the written content here on PrivacySpark. An experienced journalist, writer, and editor in the tech niche.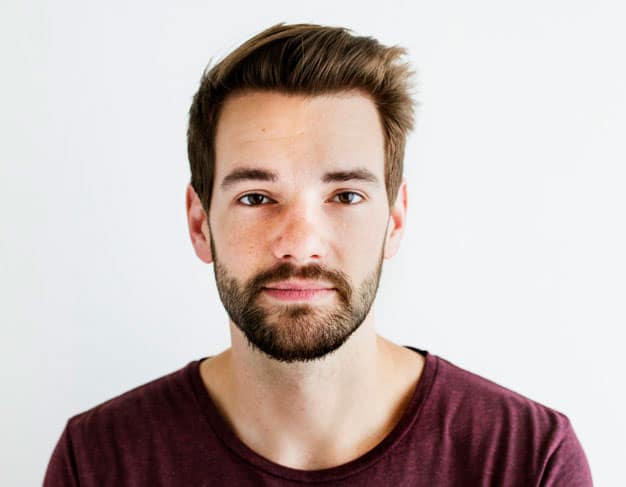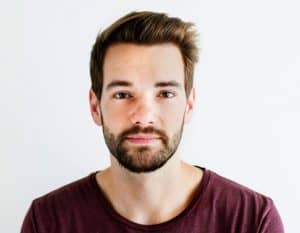 Peter is an amazing and skilled "tech guy", he knows the ins and out of everything related to tech. Peter is reviewing, controlling and testing the services we recommend.